Main Page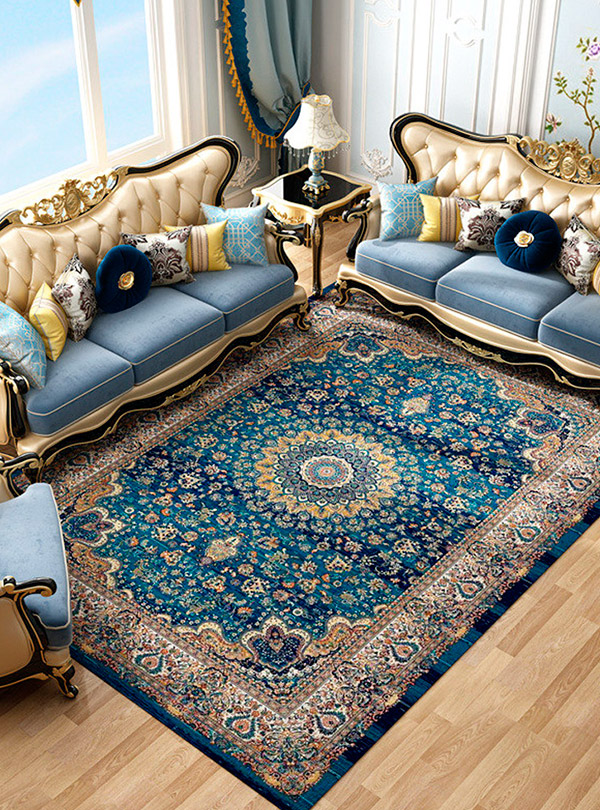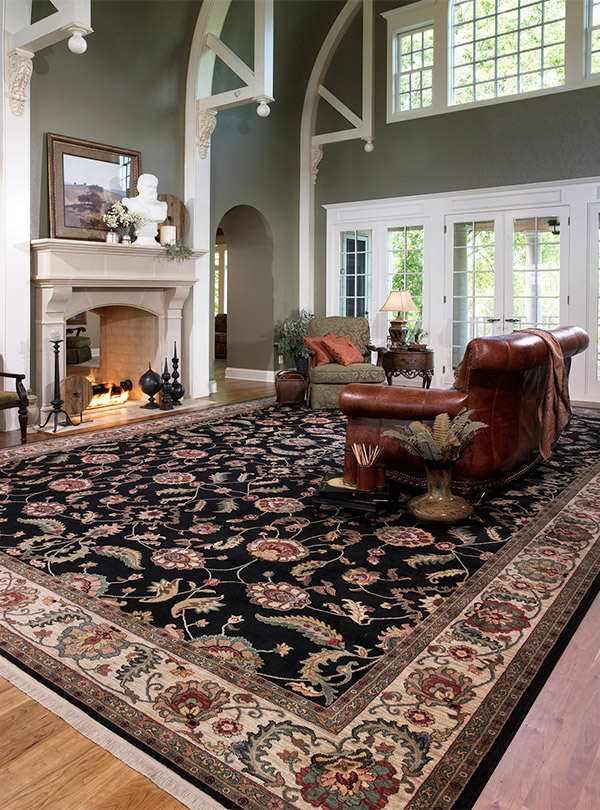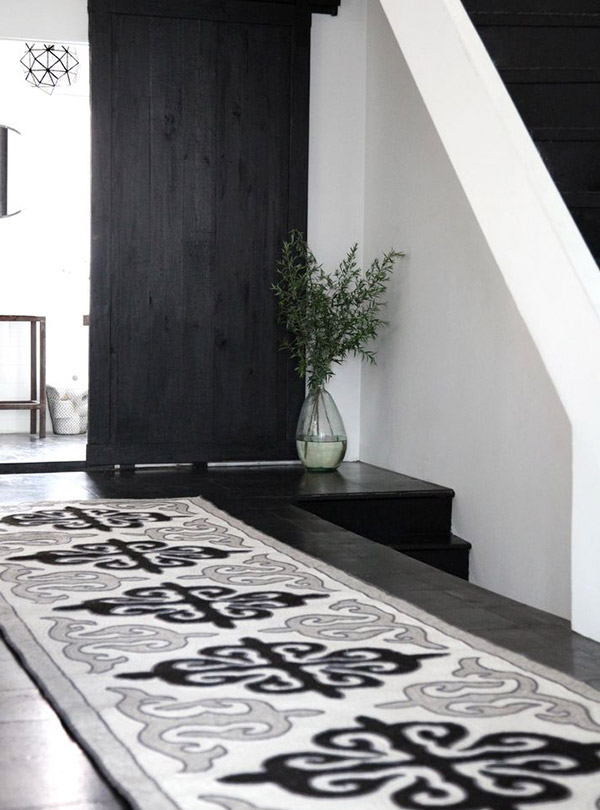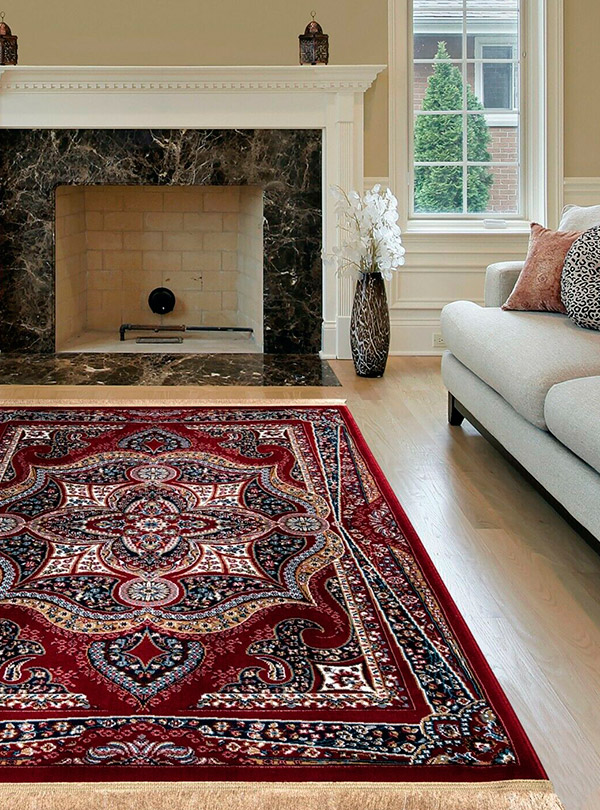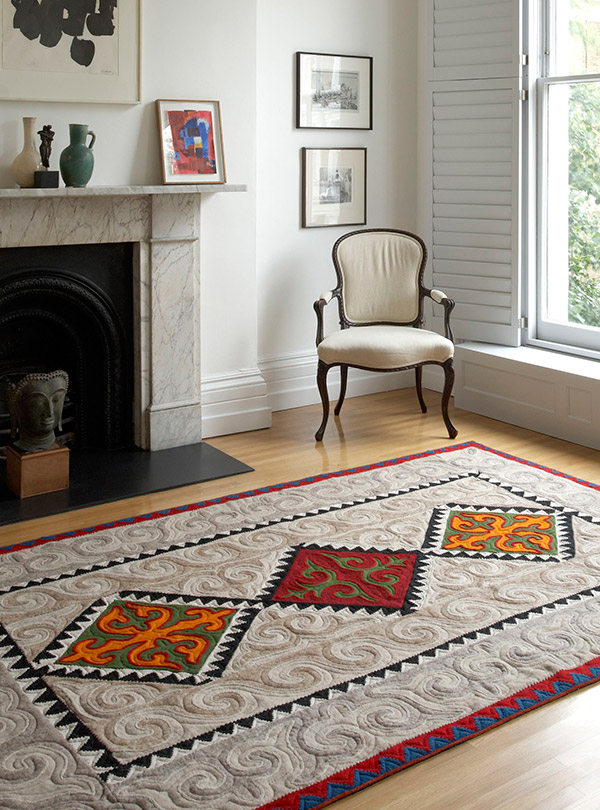 Welcome to the website of the company "Bal textile»
"Bal Tekstil" company is the first native factory for the manufacture of carpets and carpet products in the Republic of Kazakhstan. Our factory produces carpets using the most advanced technologies and is the leader in the production of carpets in the Kazakhstan market.
You can buy our products throughout Kazakhstan – more than four hundred of our distributors work in our republic, and you can get acquainted with the proposed designs (by the way, over 500 of them were created during our work) and the size range of products on our website.
About company
A huge choice of products, irreproachable quality of all goods and an affordable price for any carpet – all this is "Bal Tekstil" company!
Interesting facts about us
"Bal Tekstil" company is the largest carpet factory in the Republic of Kazakhstan. Our company is the owner of native and international prestigious awards, such as: "Altyn Sapa", "Paryz", and we are also the owner of the "Gold Star" – ISAQ award in the "Best Quality" nomination (Geneva, Switzerland). We have been on the market for over two decades and professionally producing carpets and carpet products since 2013. During this time, we have formed a positive business reputation among clients who have managed to appreciate the irreproachable quality of our products, as well as mutually beneficial terms of cooperation with us.
Years – experience on the market
million sq. m. per year – the number of manufactured products
Hectares – total area of industrial premises
People – number of employees

INDIVIDUAL APPROACH
Our distributors are represented in all regions of Kazakhstan. In our stores consultants will help you choose a carpet, taking into account all your requirements and preferences.

OBSERVANCE OF TERMS
The company pays special attention to planning, all work is carried out strictly according to the developed time regulations, each order is completed in a clearly planned time frame.

COMPETENT EXPERT
We employ versatile, trained and qualified specialists, many of whom have been trained in production in Turkey and have extensive experience behind them.

PRICE POLICY
Owing to our own production of threads, the prices for products are significantly lower than foreign analogues. Our prices are based on two criteria: the density of nodules per square meter and the height of the pile.
We pay special attention to our partners and clients, because it is the main priority of successful work. Over the years we have worked up the trust of a large number of customers and have managed mutually beneficial relationships with numerous partners. In our work we highlight such criteria as: high quality products, flexible pricing policy and also loyalty to our customers and partners. Working with us you are guaranteed to receive high quality products on the most favorable terms.
HEAD OFFICE IN SHYMKENT:

Shymkent city, quarter No. 264, building 165, Special economic zone "Ontustik"